SKEPTICS SPEAK
Timeshare Cancellation Experts.
We are consumer advocates—we help to negotiate the release of your timeshare contract obligation. We do not buy, sell, or rent your timeshare. Simply put, we help you to get out of your timeshare contract forever.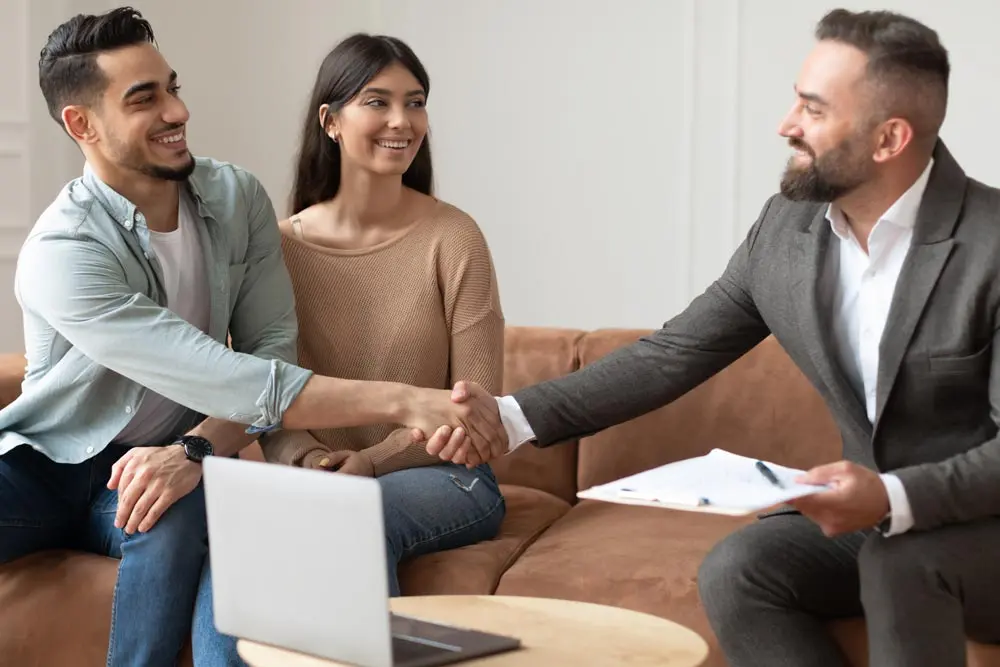 Vigilance is our key to success
How does it work?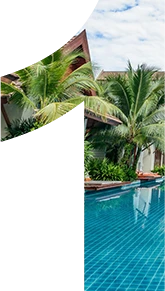 Our timeshare cancellation consultants learn your unique situation.
Tell us your exact circumstances so we can begin building your exact timeshare exit strategy.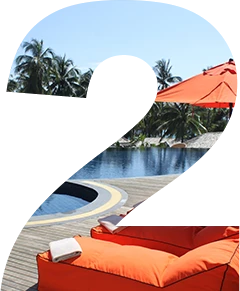 We use our proven, proprietary process to get you out of your timeshare forever.
Using your custom-built exit strategy we put you first and deliver results with incredible and satisfaction results. That's the Primo pledge; the leaders in timeshare cancellation.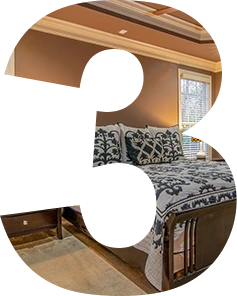 You are timeshare free, forever.
No more maintenance fees, no more mortgage, no more headache. You'll be out of your timeshare nightmare, and living the life you deserve.
Real reviews from real customers.
What they are saying about Primo Management Group
Free Yourself Forever!
PRIMO MANAGEMENT GROUP IS NOT A LAW FIRM.
WE DO NOT PROVIDE LEGAL SERVICES
Recent Articles
What News Do We Have Today, Latest Blog