We Can Help You
A business builds trust by doing things the right way. Every time.
Some of our REAL 5-star reviews which have helped us earn an "AA" – Extremely High Rating – rating from the Business Consumer Alliance:
Resort: Vacation Village at Weston
We used our Time Share once, my husband's cancer got worse and could no longer go there!
We tried other companies that promised to sell our Time Share that either did not, or said they could not afer taking our money…many months later.
Then we found Primo Management Group! What an outstanding company that did everything they could to relieve us of a real burden.
As a widow now, it was refreshing to find a safe place to do business that didn't take advantage of you.
They kept me informed each money until they were able to relieve me of this expense.
The friendly, efficient people sure know what they are doing at Primo Management Group!!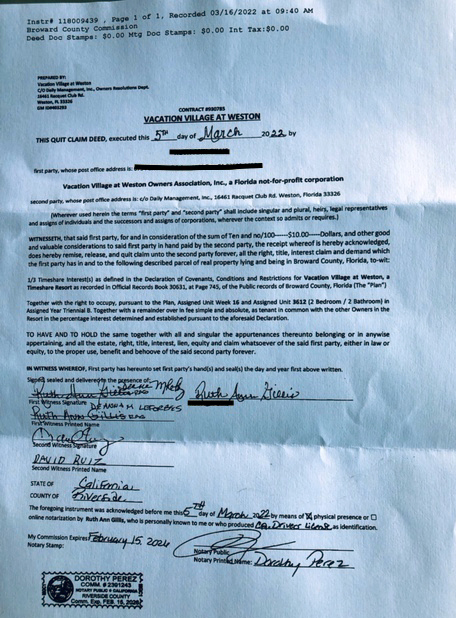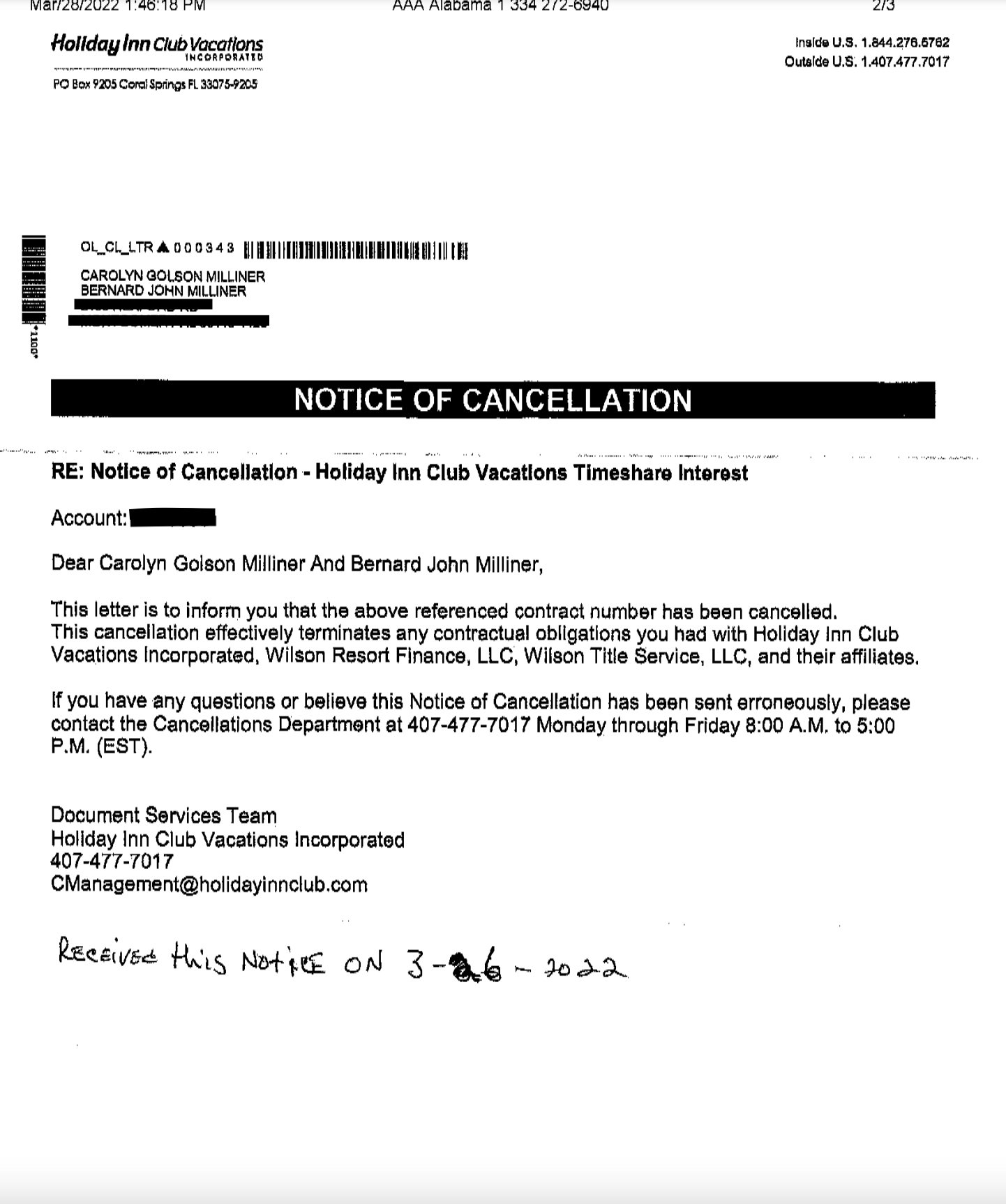 Resort: Holiday Inn Club Vacation
My experience with Primo Management Group, have been excellent.
From the very start this group was confident that they could and would solve our case.
Everyone at the group are very professional and kept us well informed of the progress with our case every month.
I would like to personally thank everyone who participated in resolving our issues with Holiday Inn Club Vacations. Primo Management Group, is definitely a five star business.
I would recommend this group to anyone who wants to get rid of their TIME SHARE CONTRACT!!!!!
Resort: Marriott Ownership Resorts
Primo Management Group was exceptional, professional, supportive and willing to help us resolve our time share dilemma that we recently had.
They were always so helpful, and assisted us in a timely manner with each step.
All of the specialists that we talked to were always friendly, helpful, and professional.
We commend their expertise and highly recommend consulting Primo to anyone with problems with their time share.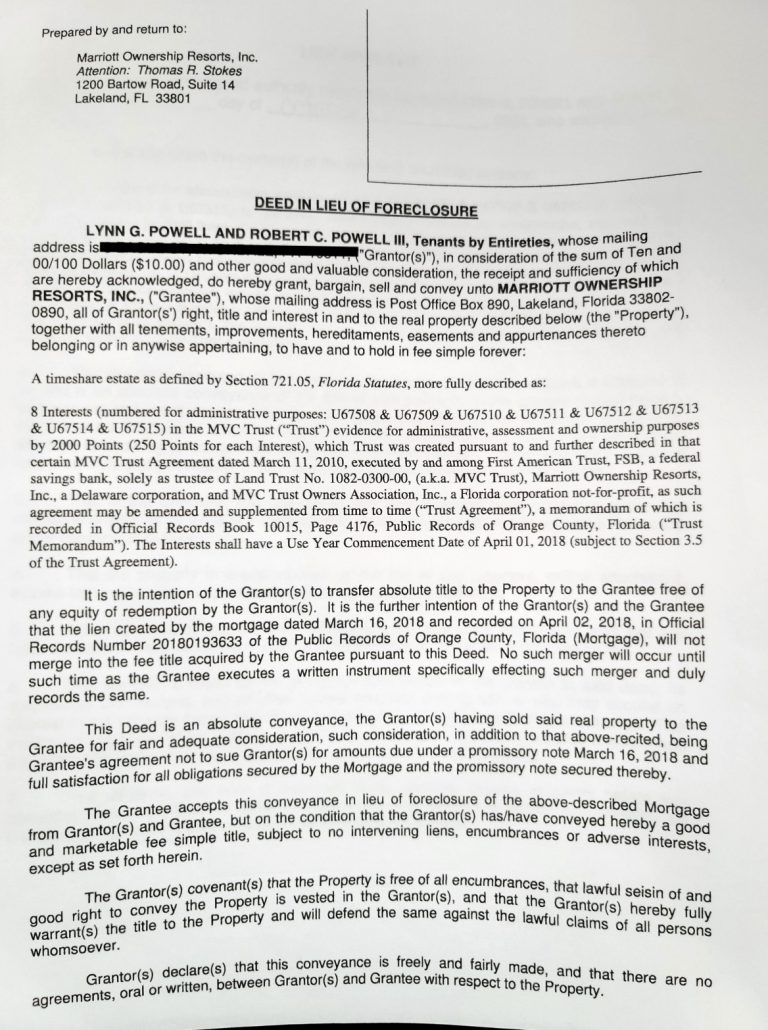 Resort: Holiday Inn Club Vacations Timeshare
Our experience with Primo Management was exceptional.
They walked us through all the steps to exit our timeshare.
Whenever I had a concern they were quick to get back to me, either with an email or phone call.
I highly recommend their group if you are looking for an exit.
I was very scared spending more money on a company that says they can help me with my Time Shares, so I looked everywhere and there are a lot of places that says they can help me, but Primo had no bad reviews and thank god I found them.
I am thrilled to say that they were amazing, even during the pandemic which I was scared that they could go out of business, but they were always there helping me.
I want to thank you all for the amazing service, I wish you all an amazing life.
Thanks so much, I can't begin to tell you how happy I am to finally say I no longer have a time share.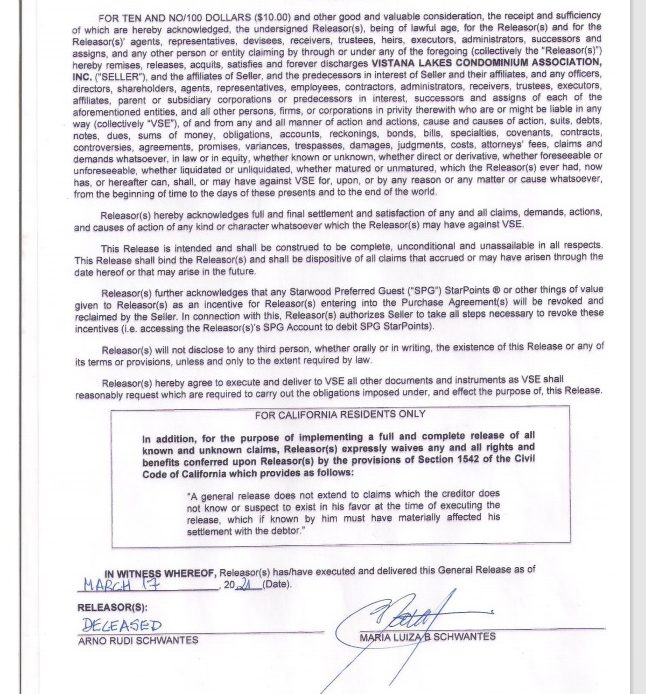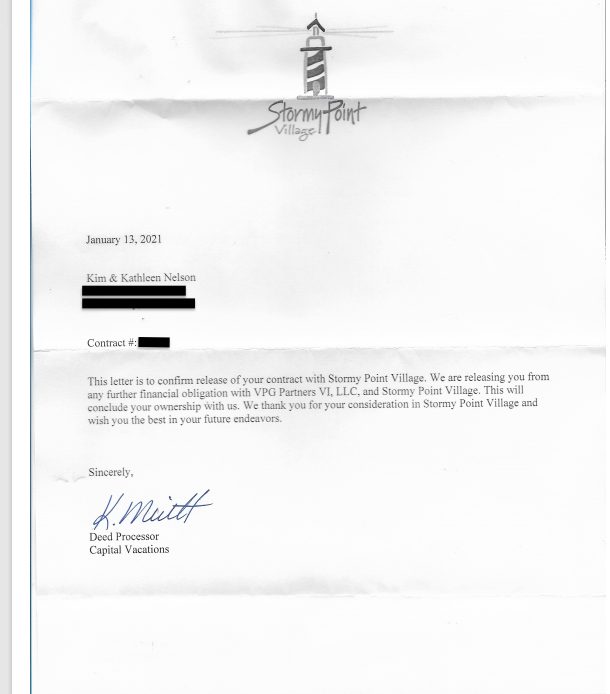 Resort: Holiday Inn Club Vacations Timeshare
We were anxious to get out of our Capital Vacations timeshare, but were leery of dumping more money into being scammed again.
After checking reviews and talking with their staff, we decided to go with Primo Management Group.
We were very pleased with their service! We received monthly updates, even when nothing had really happened during the month. (This is a very lengthy process, but we were prepared for that.)
We received timely responses to all our questions via email. We are happy to report we are no longer owners with Capital Vacations!
Resort: Holiday Inn Club Vacation Inc.
Our experience with PMG has been a wonderfully satisfying experience.
The PMG representatives were always responsive to our inquires.
They were always courteous and always knowledgeable of the task at hand and the steps required to help us.
The outstanding customer service representatives at PMG provided us all the information that we needed as well as the peace of mind we needed as they led us out of our entanglement with the Holiday in Time share.
Thank you PMG.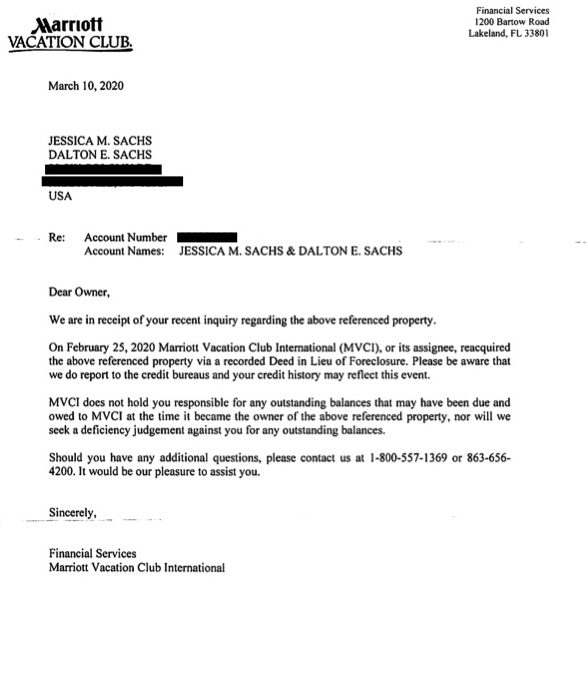 Resort: Marriott vacation Club
I was skeptical about signing up for another service regarding anything having to do with a Time Share.
However….We are OFFICIALLY out of our time share.
We started the process in August and I received the release documentation from Marriott in February (7 month process.) I would highly recommend Primo Management Group.
Resort: Hilton Grand Vacations
We almost used another company to help us get out of our time share contract, and I'm so glad we decided to use Primo Management Group instead.
First of all, their fee was less than half of what the other company was going to charge.
With the other company, there was a lot of work we would be required to do on our own. Primo's representatives walked us through the entire process and did all the work involved.
They kept in touch with us every step of the way and got it done.
It did take several months for everything to go through, but it was well worth it.
I highly recommend this company.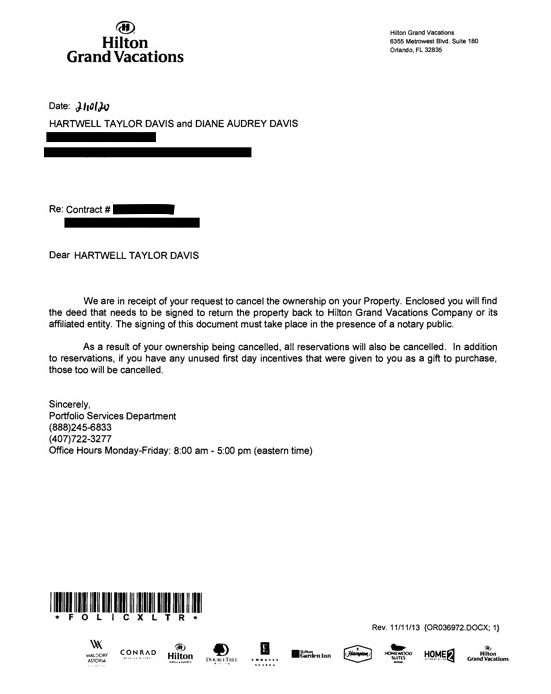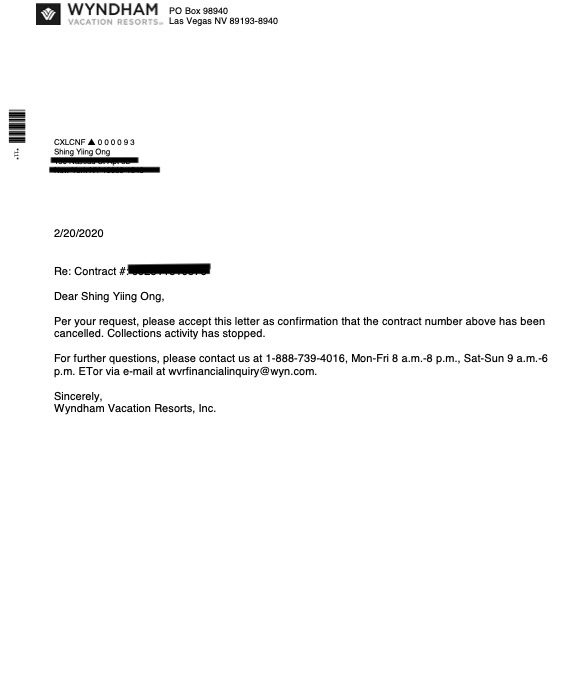 Resort: Wyndham Vacation Resorts
I managed to exit my timeshare in EXACTLY A YEAR, just like what they promised.
At first, I thought I got an amazing deal owning a vacation resort, only to find out that most of the times That I want to travel is either "fully booked" or they open up in other website for a cheaper rate.
Every time I visit the resort, there's always "AN HOUR OF WELCOME BS BREAKFAST" and then it turns into an upgrade your timeshare presentation. I am so sick of it.
I decided to trust Primo. They handled everything from beginning to the end! I don't even have to deal with anything.
All I did was to send them any documents that my resort sends me.
Finally, after a year, I AM FREE FROM MY TIMESHARE!
I got the letter from my resort saying that I am no longer with them!
If you want to exit your timeshare, please contact Primo!
Resort: InnSeason Resorts
I AM FREE!
Thank you, Primo for helping me with this whole process.
It was rough, but I felt confident with your team of experts by my side.
You guys took a heavy burden off my back and I will highly recommend your services to any one who should ever need them.
Thank you again, Team!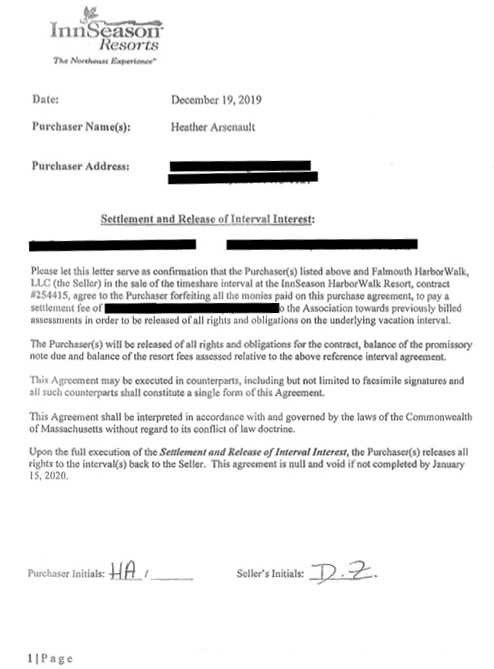 We know how stressful timeshare contracts can be.